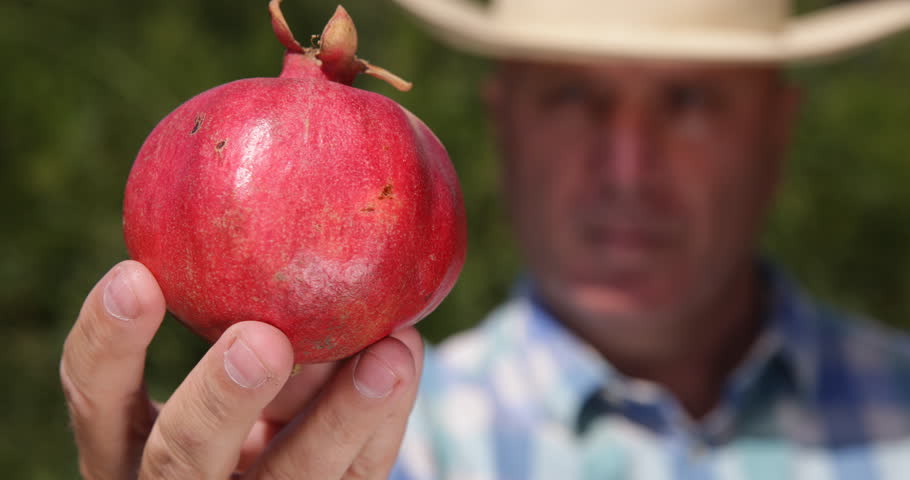 It always amazes me that people would carelessly commit their souls and their salvation to attendance in a building called a "church", or to a man because of his self-given title. Or they trust the recommendation of a self-righteous beacon of "holiness", who is esteemed amongst the religious. I am in no way suggesting that we forsake fellowship, or that we should not be open to the encouragement of others.  What I am suggesting, and even insisting, is that we be very, very cautious when it comes to our salvation.    1 John 4:1 says: "do not believe every spirit, but test the spirits to see whether they are from God, because many false prophets have gone out into the world". The problem is that there are many who lay claim to faith in Christ Jesus, but they lack the knowledge that would enable them to test the spirit of others; therefore they leave themselves susceptible to wolves that are dressed in sheep's clothing.  2Corinthians 11:14-15 says: "for Satan himself masquerades as an angel of light.  It is not surprising, then, if his servants also masquerade as servants of righteousness".
We must first become students and disciples who are willing to sacrifice and persevere through the pain that comes with being Born Again through the trials that come with faith. The new creation will consist of the fruits of God's spirit: love, joy, peace, patience, goodness, gentleness, faithfulness, kindness, and self control (Galatians 5:22-23)  It is by that spirit that you have authority, like Christ, to test all spirits, yet be judged by no man (1 Corinthians 2:15-16).  It is obvious that before we can test the fruit of another man's spirit, we must first bear the fruit of God's spirit.  Jesus Christ is the standard.  The Holy Spirit is the teacher. The Word of God is the curriculum. Our life is the test. We will be held accountable for what we do, whether good or bad, and there will be no excuses. It is our personal responsibility and undeserved privilege to have the opportunity to know God and be known by God (Galatians 4:9).  We cannot count on secondhand, man-made resources such as religion, rituals and tradition to grow our spirit.  God gave His only begotten Son so that we could have direct access to Him through Christ Jesus- The only way (John 14:6).
Think about it; faith means that we trust and rely on God for all that we need in this life.   Hebrews 11:6 says: "without faith it is impossible to please God". We cannot count on religion, or someone else's righteousness to gain God's approval.  We must all bear the fruit of the spirit, and that can only be accomplished through our individual walk of faith.  John 15:16 says: "You did not choose me, but I chose you and appointed you so that you might go and bear fruit–fruit that will last".
We take such great precautions and care when it comes to frivolous endeavors of this life, such as; selecting a vehicle, buying a home, or even purchasing groceries.  But we dare not test, question or inspect the fruit of men who claim the name of Christ Jesus. Why is that?  Is it because we don't want to offend?  Or is it because it is easier or more convenient to put our faith in someone else's hands?  Kind of like watching the movie instead of reading the book. Taking a weight loss pill instead of going to the gym.   I think you get my point.  Has history not shown us that man and his commitment to traditions, rituals, and routine, always fall short of God's glory?  Scripture confirms this fact in John 6:63: "The Spirit gives life; the flesh counts for nothing. The words I have spoken to you-they are full of the Spirit and life".  The Word of God is the seed that is implanted in hearts that are repentant, humbled and cleansed by the blood of Christ.  Judgment begins with us, so we must hold ourselves accountable to the standard of our faith: Christ Jesus.  Our standard is not based on "church" affiliations, popularity in this world, nor status amongst the self-righteous.   1 Peter 1:7 says: " These trials have come so that the proven genuineness of your faith-of greater worth than gold, which perishes even though refined by fire-may result in praise, glory and honor when Jesus Christ is revealed".  This means that every individual's faith must be tested, tried, and approved by God; not by man.  Matthew 7:16 says: "By their fruit you will recognize them", and John 15:5 says: "I am the vine and you are the branches. The one who remains in Me, and I in him, will bear much fruit. For apart from Me you can do nothing". With all that being said and definitely true, doesn't it make sense for us to get to know God on a personal level?  No more meaningless, fruitless,  second-hand acquaintances that rely on worldly means of acceptance.  Remember Eve? The Garden? The Fruit?  Do yourself a favor…Check the fruit!!!